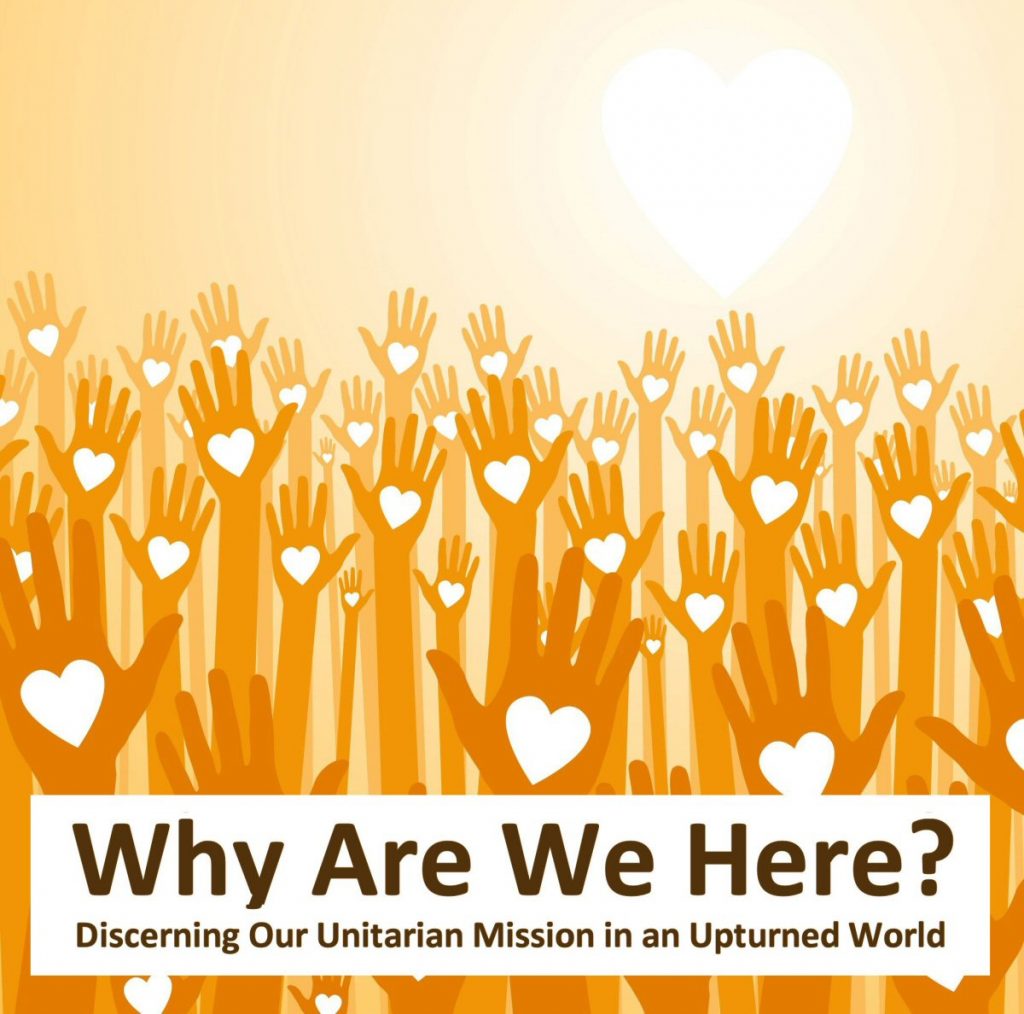 Hucklow Summer School 2021 – ONLINE
Why Are We Here? Discerning our Unitarian Mission in an Upturned World
A series of online events in the week 21st-27th August 2021
We are once again presenting an online series of events during the August week when Hucklow Summer School would usually take place. There will be a worship service at 7pm on Saturday 21st August, led Jane Blackall and the summer school panel, and five daily theme talks at 7pm from Monday 23rd-Friday 27th August (given by Jo James, Shana Begum, Rory Castle-Jones, Stephen Lingwood, and Kate Brady-McKenna).
During these events we will be considering the question 'What is our Unitarian church for, anyway?', examining how the landscape of 'doing church' has changed (especially during the last eighteen months), pondering how we can flex and adapt in turbulent times while remaining true to our religious roots, and offering some constructive visions for Unitarianism in the challenging landscape of the twenty-first century.
Save the Dates – More details to follow in early August – pre-registration will be required to access the Zoom link.